How to get my service?
Pick any character that you wanted from https://www.mmokr.com/afk-arena-unit-account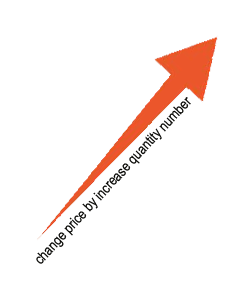 Take a screenshot or keep the item number and then contact me along with the detail for a quotation
I will check the price of the accounts and get back to you as soon a possible!
Do hit me up on livechat if you are confused with the website and need some guidance!
We are strongly emphasize on providing a legit product to our customer.
Thus, our products are all tested and 100% safe with proven result before putting it up for sale.