Guideline to modify Raid:shadow legends account information
MOST IMPORTANT : Email of our plarium ID are all non-registered yet . If you want to change email of your raid account .
you need to register the Plarium email on mail.google.com or mail.yandex.com firstly once upon you receive the account

information . we set plarium ID mostly on a fake email it can't help you to receive the verify code from plarium.com !
Step 1 :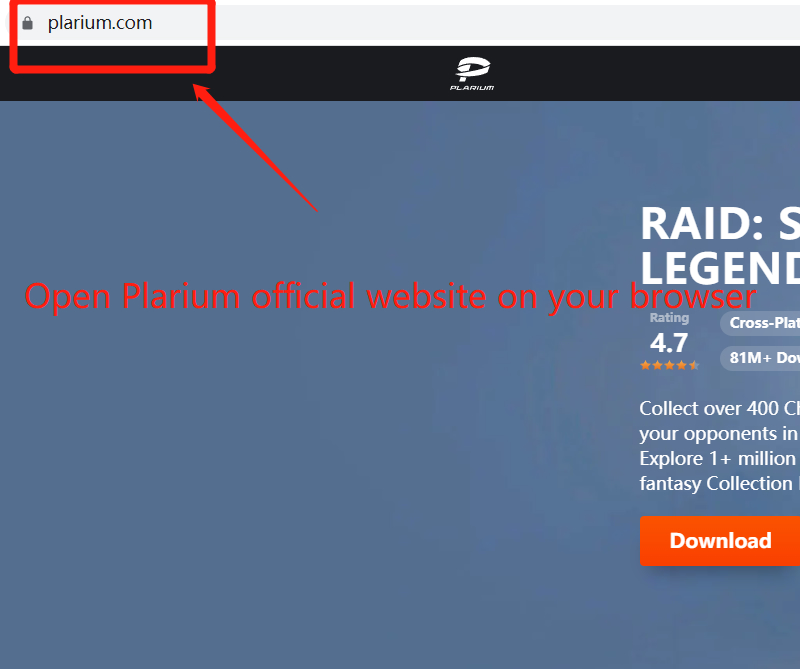 Step 2 :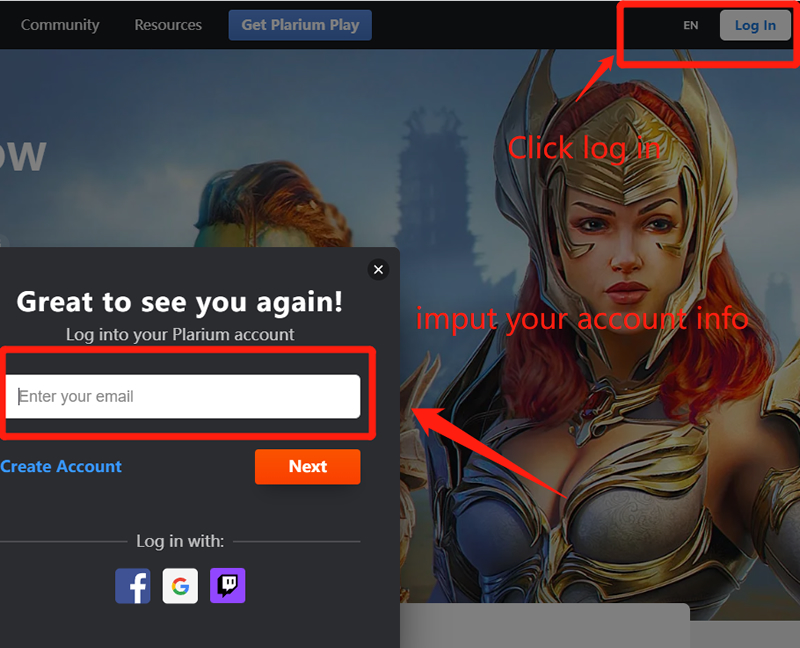 Step 3 :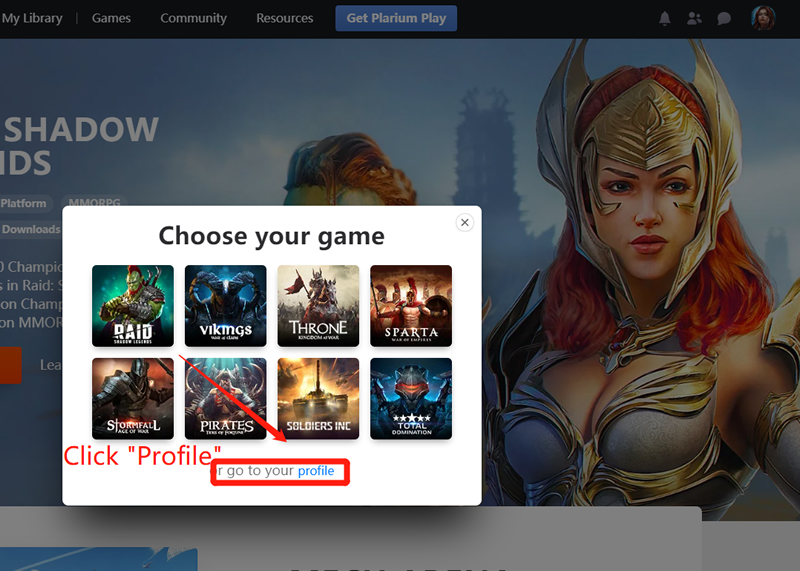 Step 4 :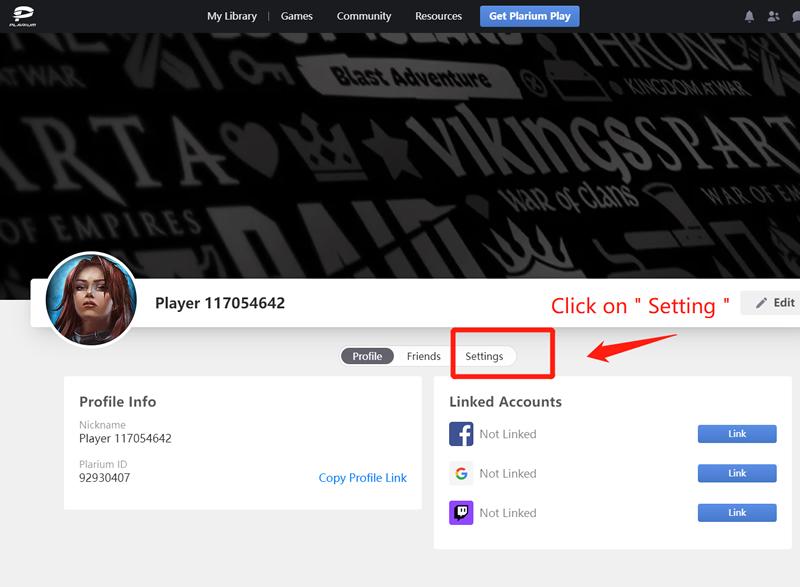 Step 5 :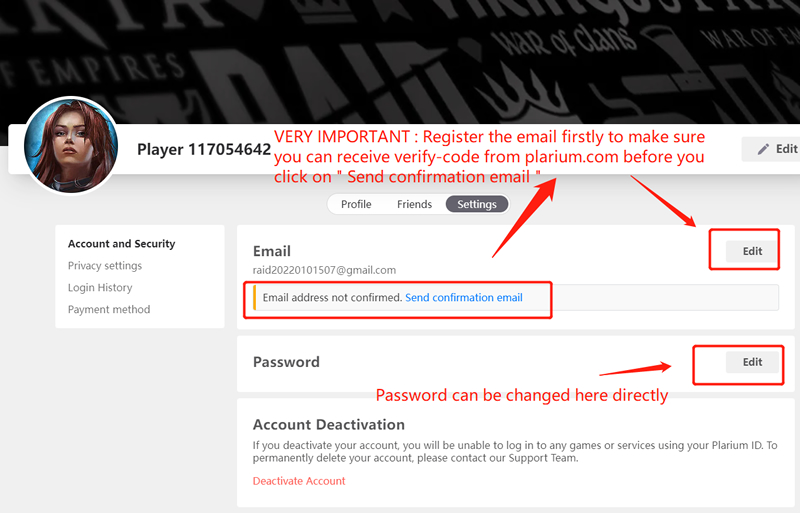 Aug-14-2020